How to Become a Hypnotherapist in BC?
About the CCAHH Hypnotherapy Diploma Program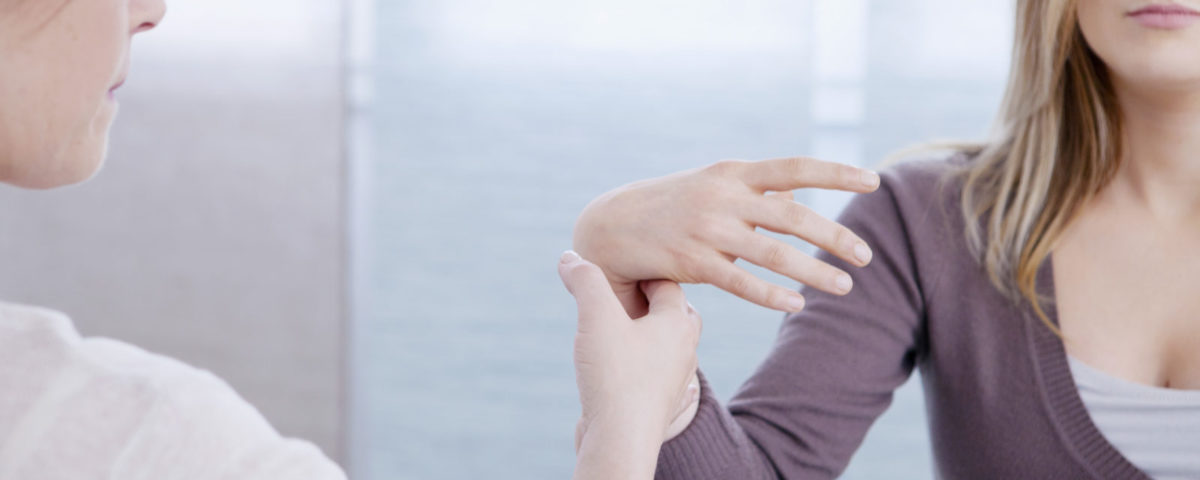 Want to know how to become a hypnotherapist in British Columbia? It's simple – and it starts with the Canadian College of Advanced Hypnosis and Hypnotherapy!
You will need to complete all three levels of our Hypnotherapy Diploma Program in order to become a Certified Clinical Hypnotherapist. The program runs one weekend per month over a 10-month period for a total of 150 classroom hours and 15 hours per month of homework and practical experience.
Over the course of this 10-month diploma program, you will complete up to 50 hypnosis sessions with clients, giving you the confidence and clinical experience to start your hypnotherapy practice upon graduation.
Upon completion of your Diploma in Clinical Hypnotherapy you will be fully qualified to operate your own business as a practicing hypnotherapist – an exciting, valuable and immensely fulfilling career!
Level 1: Hypnotist Certification
Level 1 is designed to give you an insight into hypnosis and develop the ability to apply it for your personal use. You will learn the history, theory and practical applications of hypnotic suggestion therapy.
Training is intended to introduce you to the power of hypnosis in a way that is educational, fun and practical.
Upon completion of this level, you will have at your disposal a powerful and proven tool for change and empowerment. You will have acquired skills in relaxation techniques, be able to reduce fears and anxieties, re-program sleep habits, build self confidence, increase self esteem, relieve headaches and utilize the art and science of self-hypnosis.
Level 2: Master Hypnotist Certification
This level is designed to deepen your understanding and skill in hypnotherapy and hypnosis. In addition to learning new inductions and hypnotherapeutic processes, you will be introduced to the theories of the major influences in psychotherapy. We explore the power of the subconscious, the common conditions for which hypnotherapy is beneficial and the responsibility and awareness necessary to be a responsible and effective hypnotherapist.
Upon successful completion of this level, you will have mastered advanced hypnosis techniques and have a greater understanding of how the conscious and subconscious minds work. You will be able to help clients with a multitude of problems, including pain control and health concerns. You will also have an understanding of other therapeutic processes and approaches that may be of benefit in psychological healing, growth and personal empowerment.
Level 3: Clinical Hypnotherapist
This final level teaches you how to use advanced techniques in hypnotherapy. We'll delve into the benefits of hypnotic trance and how it can help in cellular healing, and you'll explore how to develop your own creative potential and offer your services as a clinical hypnotherapist. Your clinical hypnotherapy training will provide a platform upon which you can build your own successful and highly rewarding hypnotherapy practice.
[useyourdrive dir="192eGE3_6rWun47H7x2upippbr9jYlJLl" account="112475356438931759436" mode="video" viewrole="administrator|author|contributor|editor|subscriber|guest" downloadrole="all" showplaylistonstart="0" ]