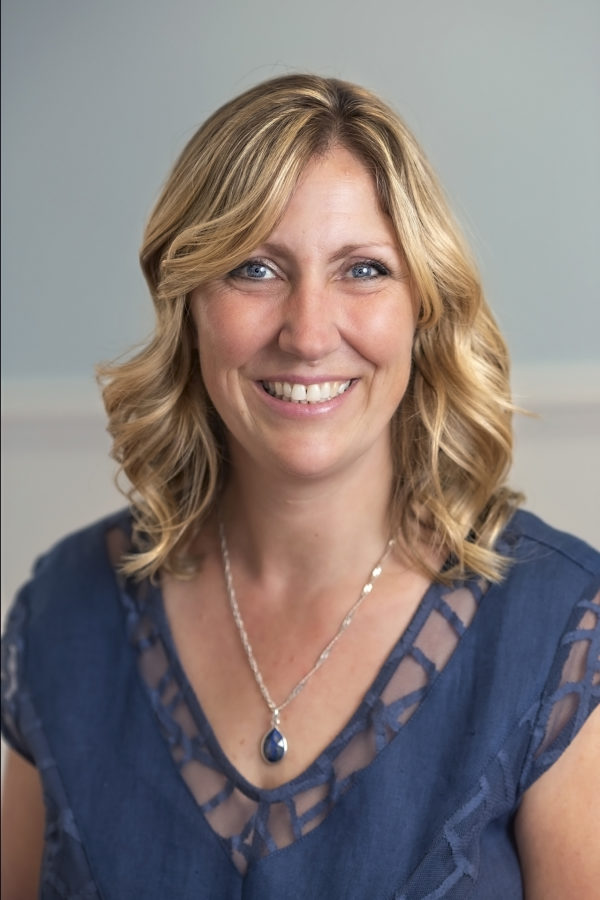 Jeannie Spencer, M.HT, CHT, Instructor & Director
Dedicated to helping you thrive as a hypnotherapist
Jeannie Spencer, M.Ht, CHt and founder of the Canadian College of Advanced Hypnosis and Hypnotherapy (CCAHH), has helped hundreds of people overcome unhealthy behaviours and negative thought patterns by utilizing the power of their minds.
Based in the Comox Valley, on Vancouver Island, Jeannie is the program director and IMDHA-approved instructor at the CCAHH, training Canada's next generation of clinical hypnotherapists. She also runs her own clinical hypnotherapy practice in Courtenay, delivers hypnosis seminars and works with local midwives as a certified Hypnobirthing practitioner.
Renowned for her warmth, compassion and unbridled zeal for life and all things living, Jeannie is a specialist in creating happiness and is a catalyst for success. She has completed the National Association of Career Colleges' Advanced Instructor Development Program and has devoted years of energy creating the CCAHH, developing a curriculum and teaching the IMDHA-approved Hypnotherapy Diploma Program.
"To see a thing clearly in the mind makes it begin to take form."