Apply to the Canadian College of Advanced Hypnosis & Hypnotherapy
A rewarding future in hypnotherapy starts today!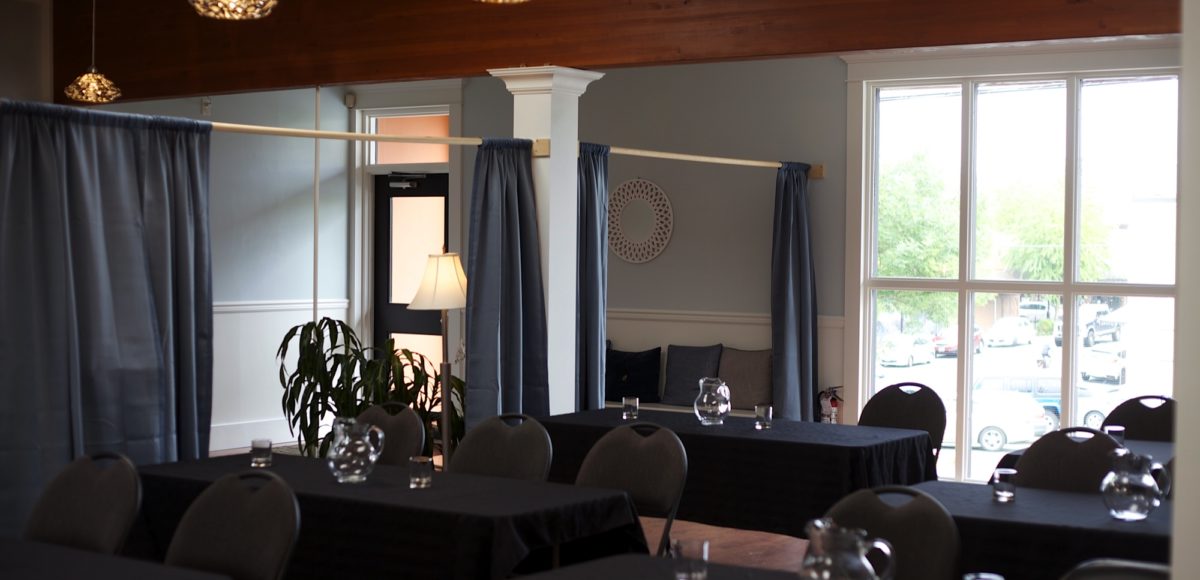 Our next hypnotherapy diploma program starts soon! To begin the application process, please submit this application request form.
Once you do, a college representative will be in touch to answer any questions you may have and get you started on your way to a rewarding new career in hypnotherapy!
Have a question now and don't want to wait? Contact us today and we'll be happy to help!
Program Admission Requirements
To be eligible for admission consideration, applicants must:
Be 19 years of age or older.
Meet the school director for a pre-admissions interview.
Complete and submit a school admission application form.
Pay $150.00 non-refundable application fee.
Provide a current (obtained within the last 12 months) vulnerable sector criminal record check that meets a satisfactory outcome.
Provide a current doctor's note stating the applicant's integrity, values, and character.
Provide three personal letters of reference attesting to the applicant's integrity, values, and character.
To register for the program, the qualified applicant must:
Meet the school director to finalize enrollment.
Certify that they have read a coy of the school's policies and procedures, including any updates and inserts.
Read, agree to and sign the Enrollment Contract.
Read, agree to and sign the Oath of Affirmation.
(Program admission requirements may not be waived by the student or the institution.)