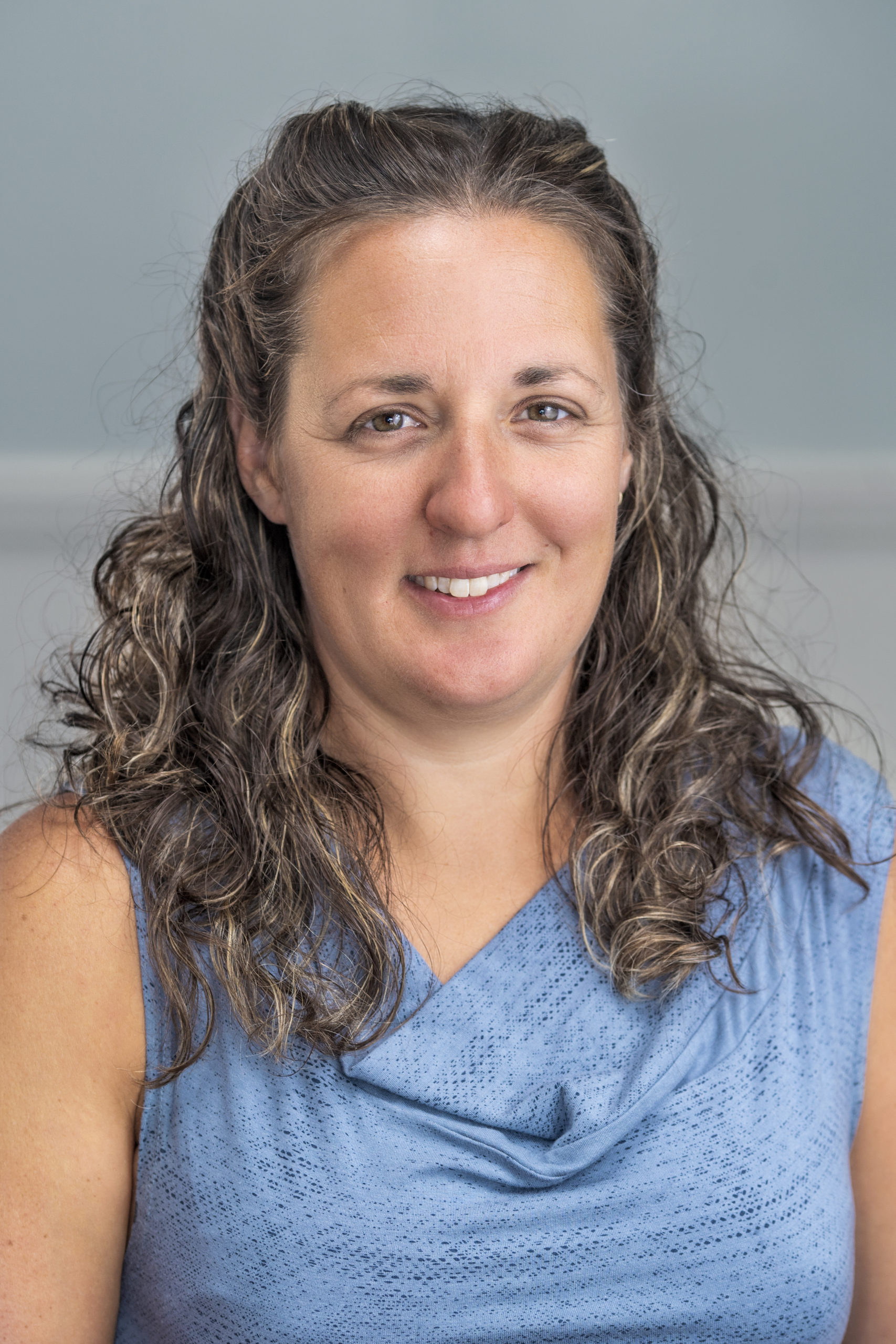 Synergistic Blend of Modalities
Crainosacral therapy includes:
Allison Woods M.Ost, DO, ND, RCST
"Craniosacral therapy (CST) is a calming and nurturing approach to healing through a listening touch. CST practitioners are known for their caring and non-judgmental nature. A whole body approach is taken and therefore can help with a wide range of health conditions on physical and emotional levels".