Hypnobirthing Invision Your Birth as Natural, Comfortable, and Pain-Free
HypnoBirthing is a technique that achieves a satisfying, relaxing and stress-free birth. How am I so confident in HypnoBirthing? Because I've experienced the transformative effects of HypnoBirthing firsthand!
HypnoBirthing will teach you—and your birthing companion—the art and joy of experiencing birth in a comfortable manner.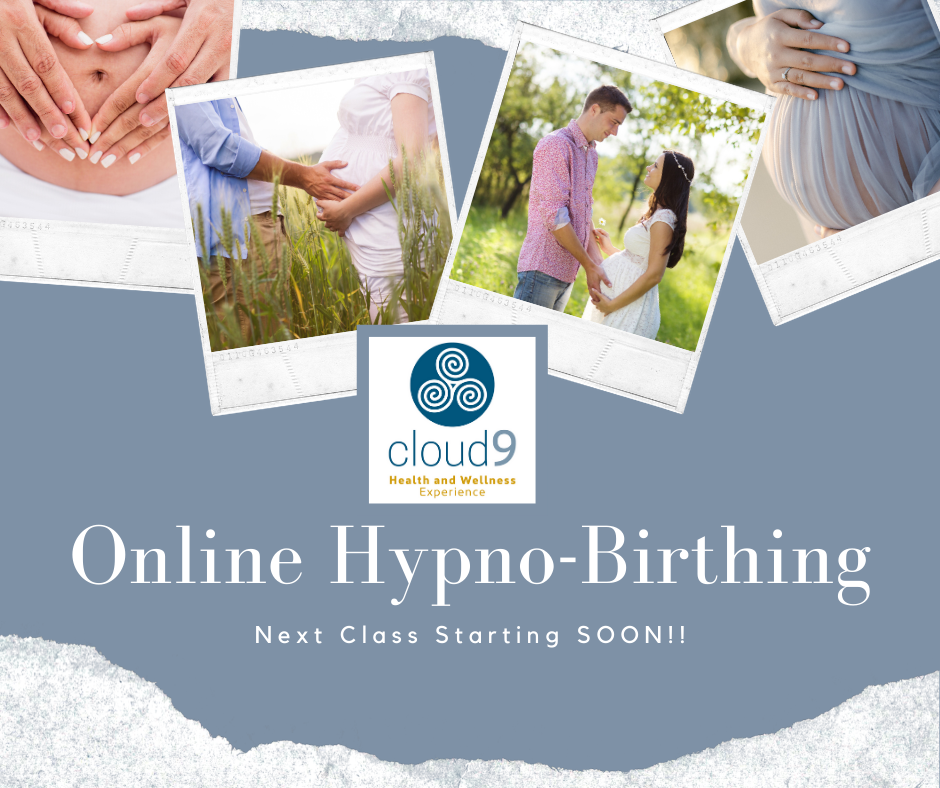 With my HypnoBirthing course, you'll learn:
The Advantages of HypnoBirthing
"How could I believe when I had gone through not one, but two long and excruciating labours? I was petrified. Then I found HypnoBirthing. This birth took 4½ hours and I was relaxed and comfortable all the way. It was wonderful!"
"I was with my wife for the birth of our first child. It was a bad experience for us. Most of the techniques we practiced from the other course just weren't there for us. HypnoBirthing was far more than we had even hoped for. Our daughter came into the world so easily and in such a calm atmosphere."
"I kept telling myself all I would feel is pressure – and it works! That's all I did feel. What a difference from my first labour!"