With hypnotherapy, I'll help you unlock your potential and create the life you desire!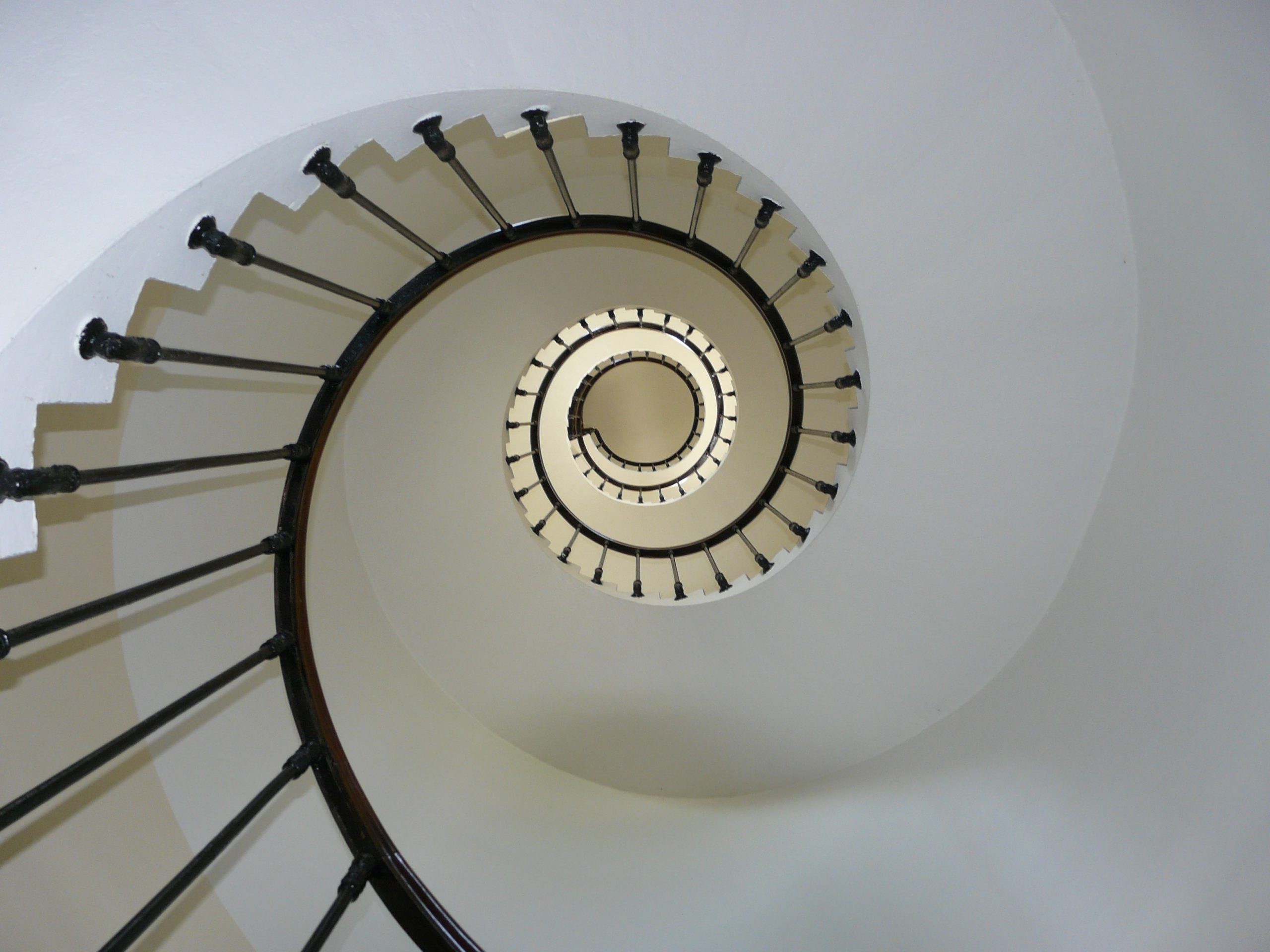 What Do You Want Most in Your Life?
The things that hold you back start in your mind. Fears. Limiting beliefs. Anxieties. By using hypnotherapy to harness the power of your mind, I can help you become happy, healthy and focused on your true potential.
Are you ready to experience life on your own terms, knocking off your goals, enjoying truly fulfilling relationships and manifesting your dreams? Hypnotherapy can help you create the life you imagine – and the life you deserve.
Have You Been Wanting To ...
.
If you're seeking to become more assertive in business, more fulfiled at home, more influential in your dealings with others – you can believe in the power of your subconscious.
Getting into direct contact with your subconscious mind through hypnosis- you employ it to achieve Wealth, Health and Happiness. It's power is available for you to use. The only step you need to take is to believe in it's power.
Invision Your Life knows you hold a powerful capacity to heal yourself mentally, spiritually, and physically, through connecting with your Subconscious.
You will harness your subconscious mind and learn powerful tools and techniques to help you both personally on your own journey, and globally, so that you can be the difference you are here to make in the world.
Jeannie Spencer M.Ht, CHt, is a Clinical Hypnotherapist in the art & science of Hypnotherapy. She's helped thousands of people to overcome unhealthy behaviours and negative thought patterns by utilizing the power of their own minds.
Since 2002 she's run a successful Clinical Hypnotherapy practice as well as creating and facilitating local and regional workshops. As an activist for natural birthing practices she's also been a HypnoBirthing Practitioner since 2005.
She's devoted years of energy bringing up the next generation of Hypnotherapists by developing a curriculum and teaching the "IMDHA" approved Hypnotherapy Diploma Program at "The Canadian College of Advanced Hypnosis and Hypnotherapy".
Unlock the power of your mind and your ultimate potential by calling Jeannie Spencer at 250-702-4769
Thousands of clients have proved that Hypnosis works!
Hypnosis: The Power of your subconscious mind; a science of setting your goal and reaching it