Invites YOU to a Whole New World Of Possibilities for Health and Wellness
HypnoBirthing will teach you—and your birthing companion—the art and joy of experiencing birth in a comfortable manner.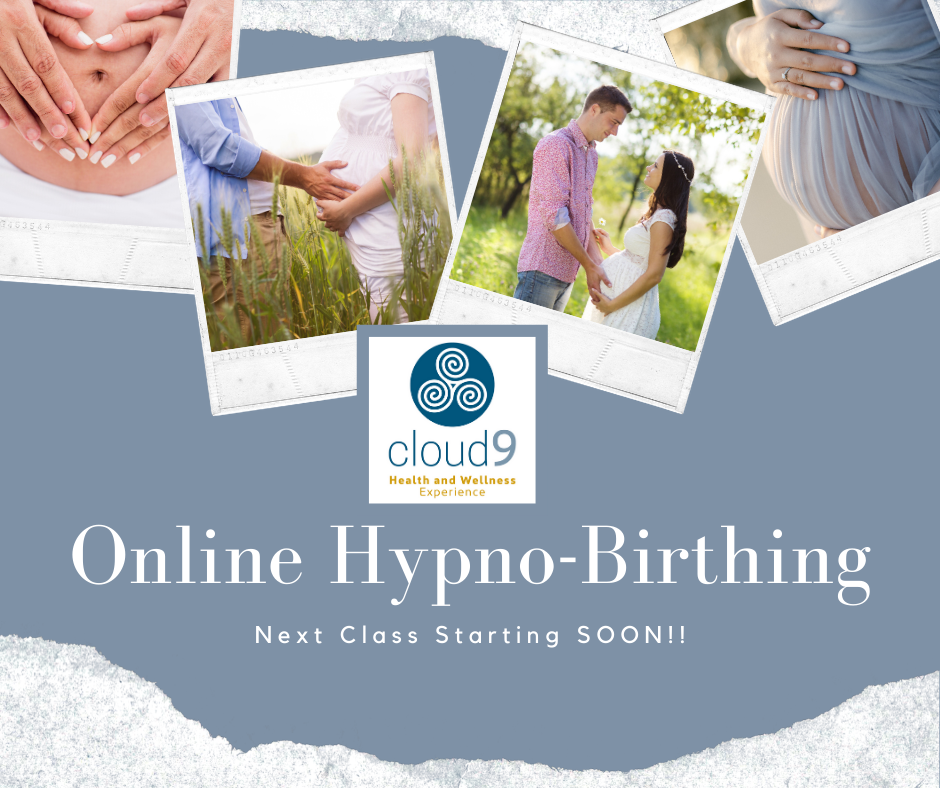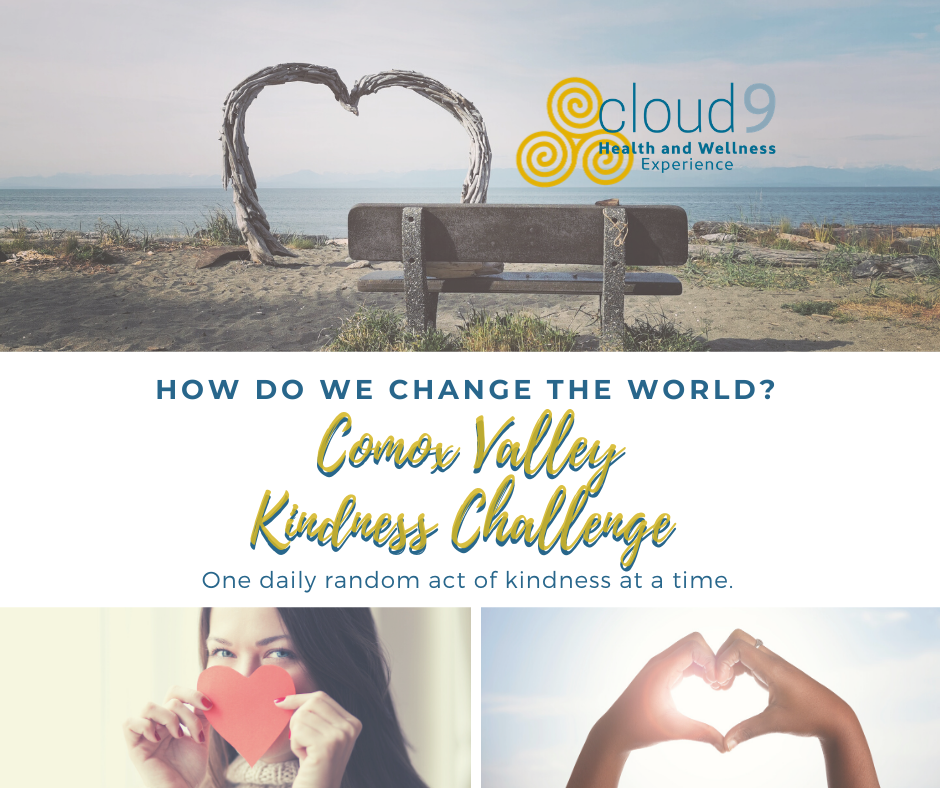 Kindness Challenge Think of an idea right now that will change our world – and put it into action!!
Live your best life each and every week, learn powerful life-changing tools for your personal growth and development.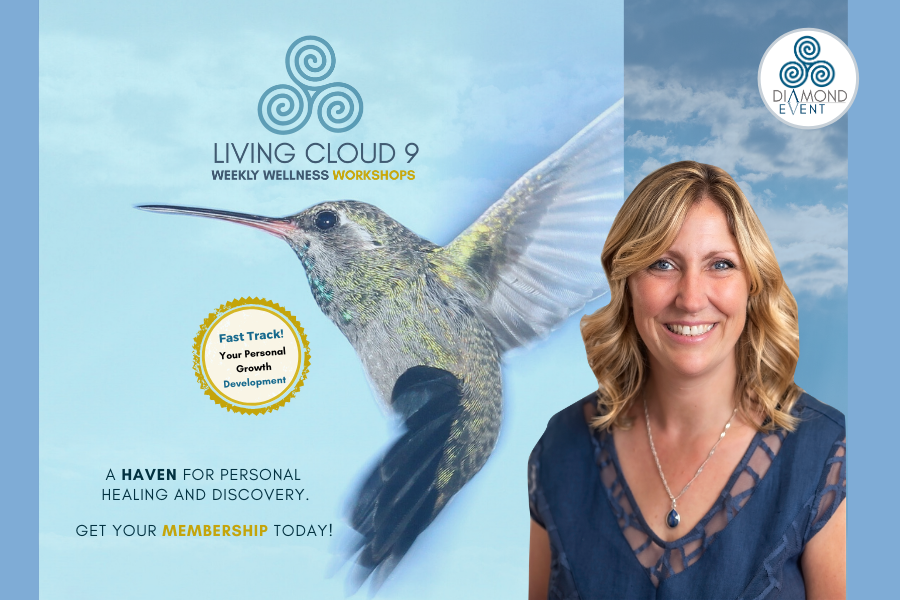 Explore

Cloud 9 Workshops
Take time to do something you enjoy doing everyday. It relieves stress, gives us an opportunity to take time out from a frustrating situation, and makes us acknowledge ourselves as valuable people. Print or save this list and refer back to it often.
Sign up For our Newsletter + Get Our FREE Self Care Strategies Download