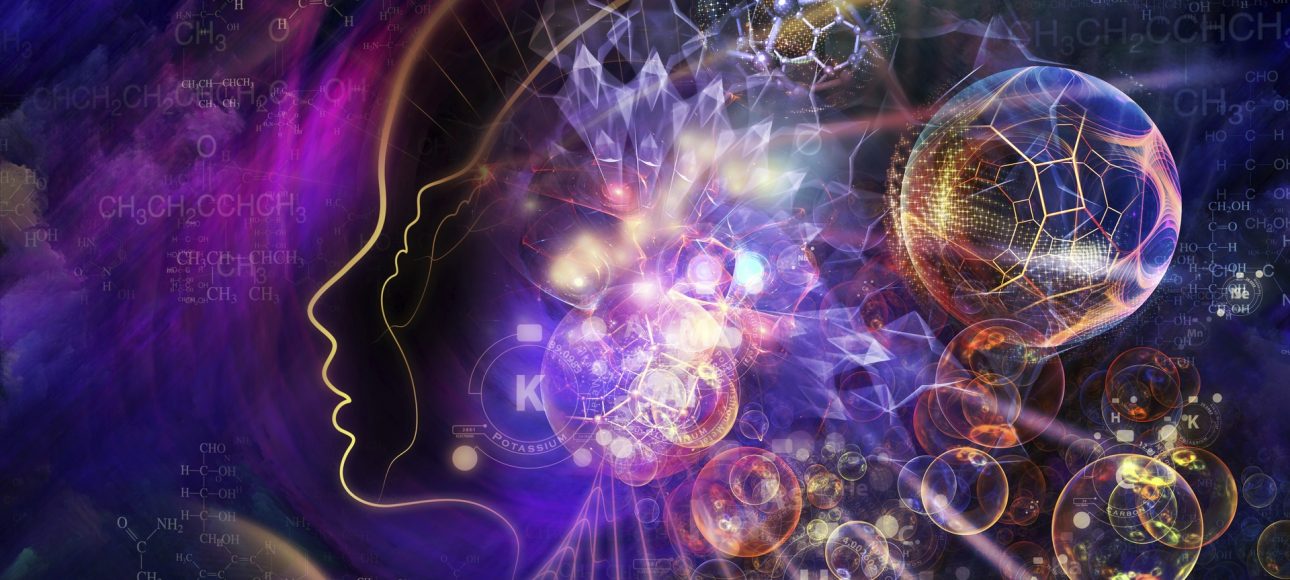 Hypnosis is a state of deep relaxation that facilitates access to your subconscious mind. It happens in a relaxed state—something like daydreaming—when your critical faculties are suspended and you are open to suggestion. Here's how hypnosis works.
Hypnotherapy is the transformative process of using hypnosis to help you overcome false limitations, self-defeating beliefs or other psychological impediments to a truly happy and fulfilled life.
The therapy section depends on the nature of each clients problem. Therapy can be based around Regression, or Parts Therapy, or Metaphor or Guided Visualization or any combination of these techniques and more. For a standard session (if there is such a thing!) the following structure could be expected.
Clients Common Struggles:
Free Consultation
Let's Get Started
Identify your personal needs

Develop an understanding of the process

Create a plan for future success

Understand payments & scheduling
First Session
That First Big Step
60 minute hypnotherapy session

Begin your personalized path to wellness

Create your personalized action plan

Book your follow-up sessions
Standard Session
Continuing Your JOurney
1 hour and 15 minute hypnotherapy session

Continue your personalized action plan

Discuss your continuing progress