About the Canadian College of Advanced Hypnosis & Hypnotherapy
Hypnosis Training on Vancouver Island, BC
The Canadian College of Advanced Hypnosis and Hypnotherapy offers professional hypnosis training in Courtenay, BC, on the central coast of Vancouver Island. Our graduates are certified through the International Medical and Dental Hypnotherapy Association.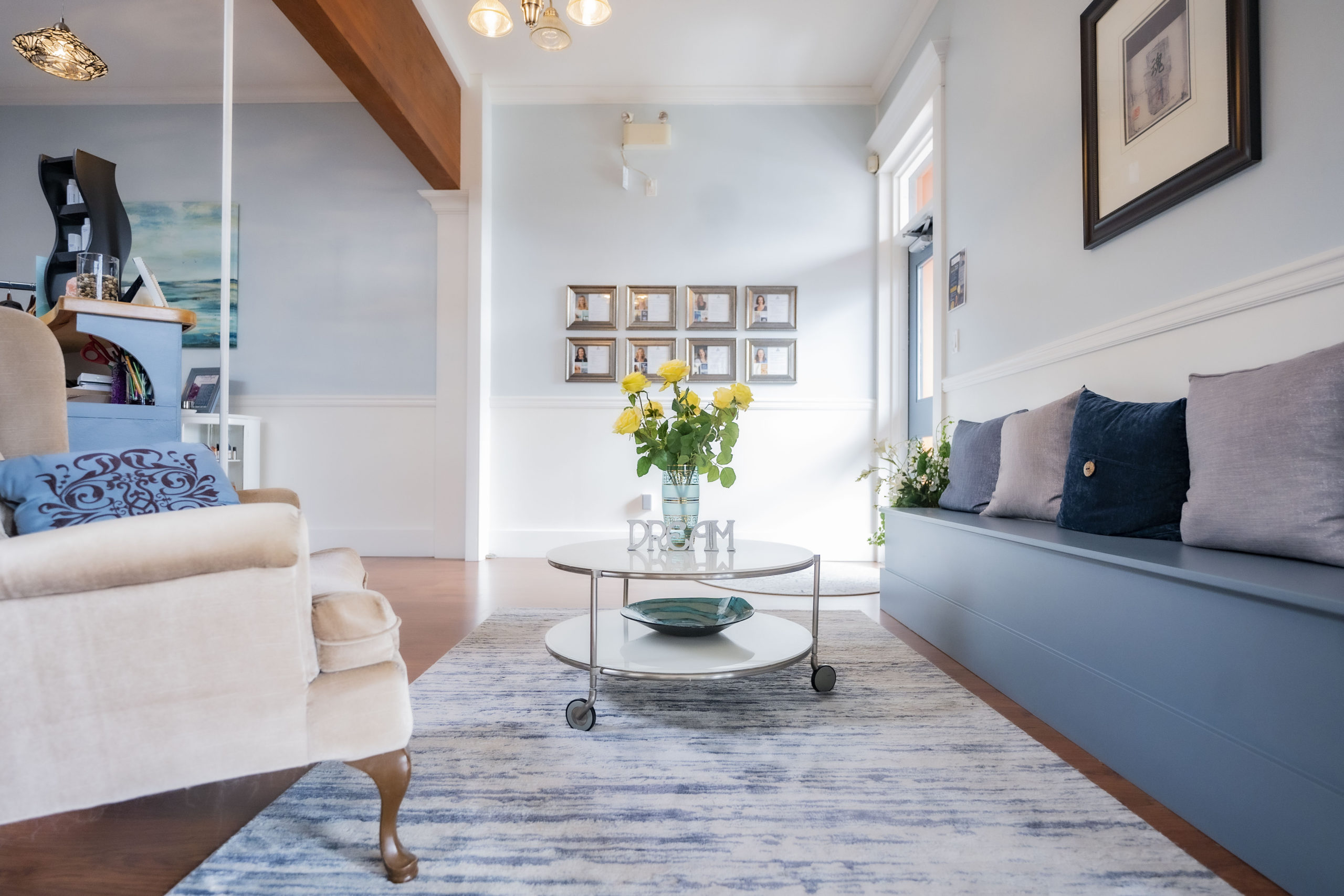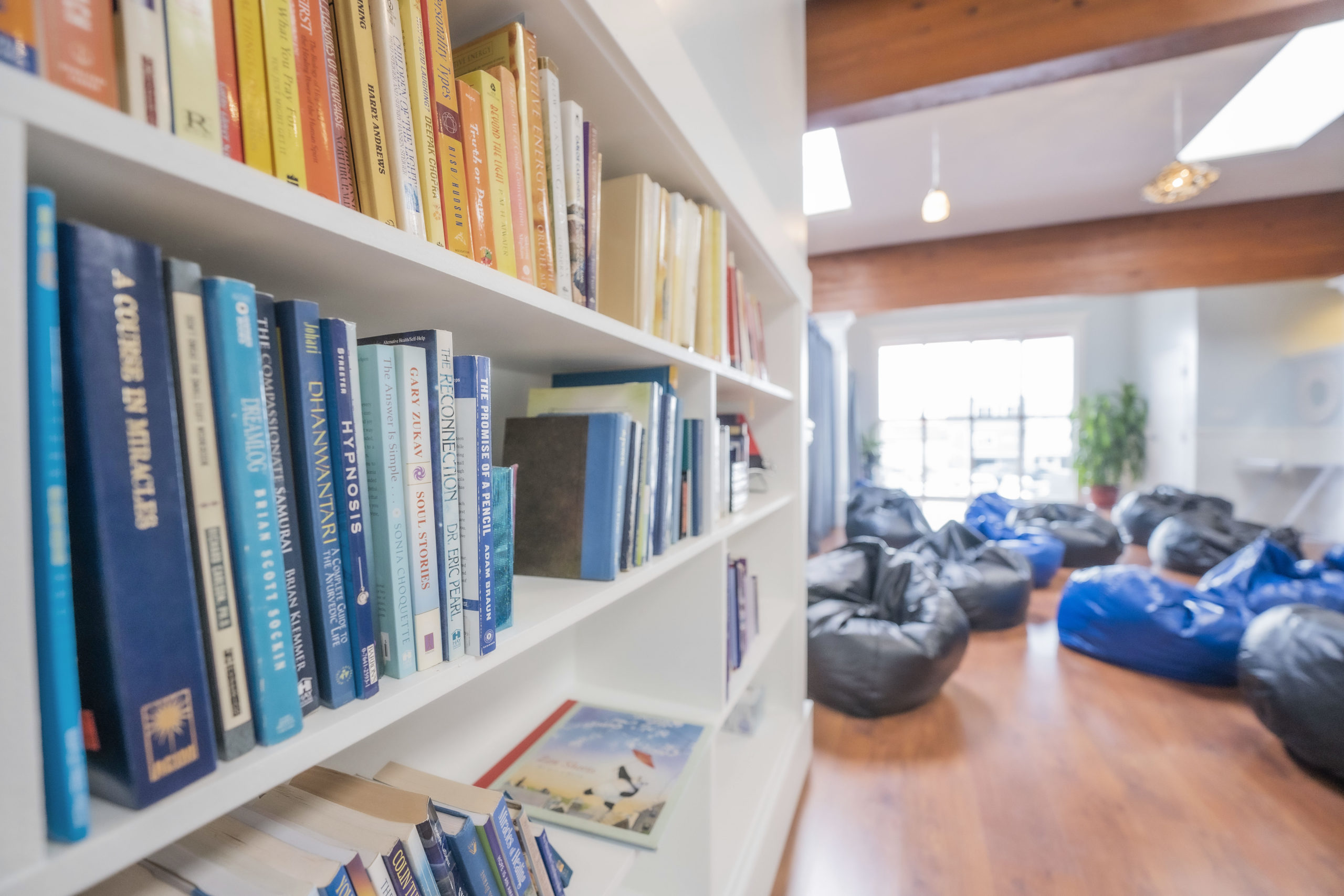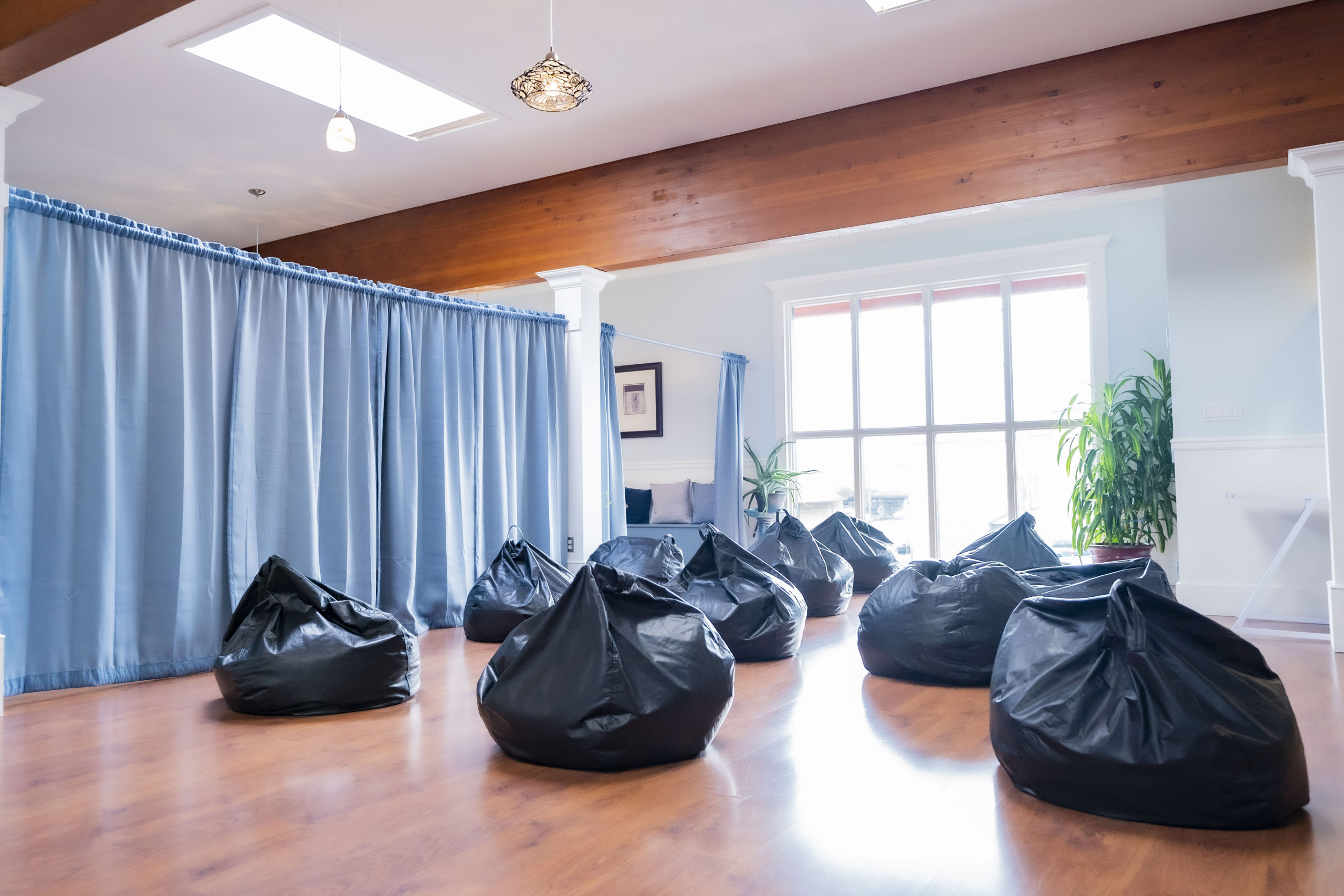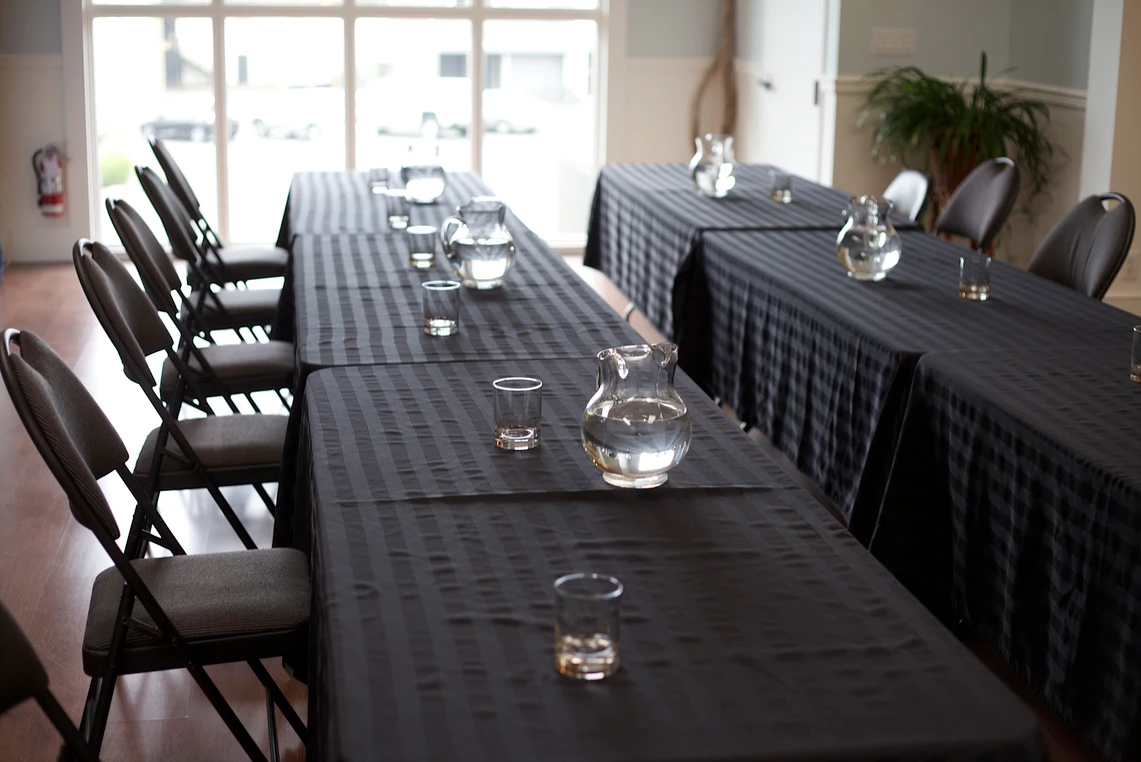 Hypnosis Training Overview
The belief at the heart of The Canadian College of Advanced Hypnosis and Hypnotherapy (CCAHH) is that to be a great hypnotherapist you need to be fully competent in all three levels; Hypnotist, Master Hypnotist and Clinical Hypnotherapist.
During your hypnosis training at our Vancouver Island campus, you'll learn the history, theory and practical applications of hypnotic suggestion and experience the incredible benefits of hypnosis, all the while developing a powerful tool for change and empowerment. The learning modules within each level are based on theoretical concepts and proven principles with a major emphasis on practical and experiential learning.
Our graduates are unique in that they are cross-trained in several techniques, such as Milton Erickson, David Elman, Gil Boyne, John Kappas, Terrace Watts, basic Neuro-Linguistic Programming (NLP), Rapid/Instant Inductions and Metaphor techniques. These teachings enable our graduates to hypnotize anyone. Therefore, to be a successful hypnotherapist, it is essential to learn how to use these techniques naturally and skillfully.
Code of Ethics
Our curriculum is designed to ensure all students exceed the expectations set out in these standards, and the goal of the training is to fully integrate the use of hypnosis so you can develop safe and therapeutic skills as a hypnotherapist.
Our Location
Classes take place at Cloud 9 Studio, 319 B Fourth Street, in downtown Courtenay, in the heart of the magnificent Comox Valley on the central coast of Vancouver Island.
Our Expectations
Assessment will be continual throughout the training, and all modules in each level must be completed. Certification will be awarded on the successful completion of all three levels. Proven depth of understanding, course work, and the ability to demonstrate practically-applied hypnosis techniques are required. Student learning, support and supervision are integral within your hypnosis training.
Our Specialization
We take a degree-level approach to our hypnotherapy diploma program. At the start of Module 2, you will be asked to select Major and Minor specializations that you will research during the term.
On Successful Completion of the Program You Will Have: