Congratulations on considering a career in hypnotherapy!
We look forward to answering your questions and to helping you achieve your goals.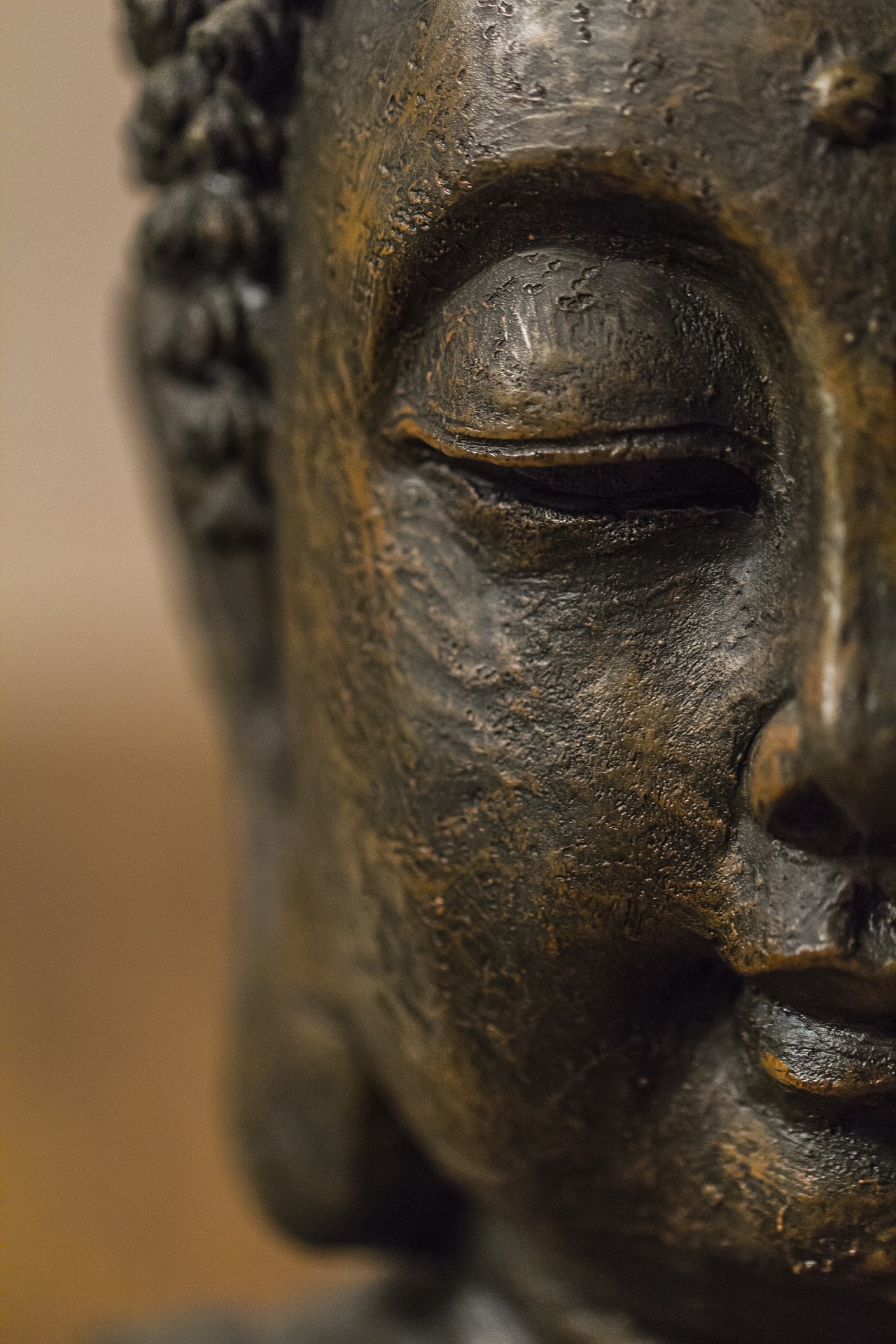 The Canadian College of Advanced Hypnosis and Hypnotherapy changed my life. Jeannie Spencer is an amazing teacher and has continued to support me even after graduation. She is a master of Hypnotherapy and she genuinely cares about her students and their success. I have now opened my own practice and continue to share the gifts that I learned in my training. I cant recommend it enough.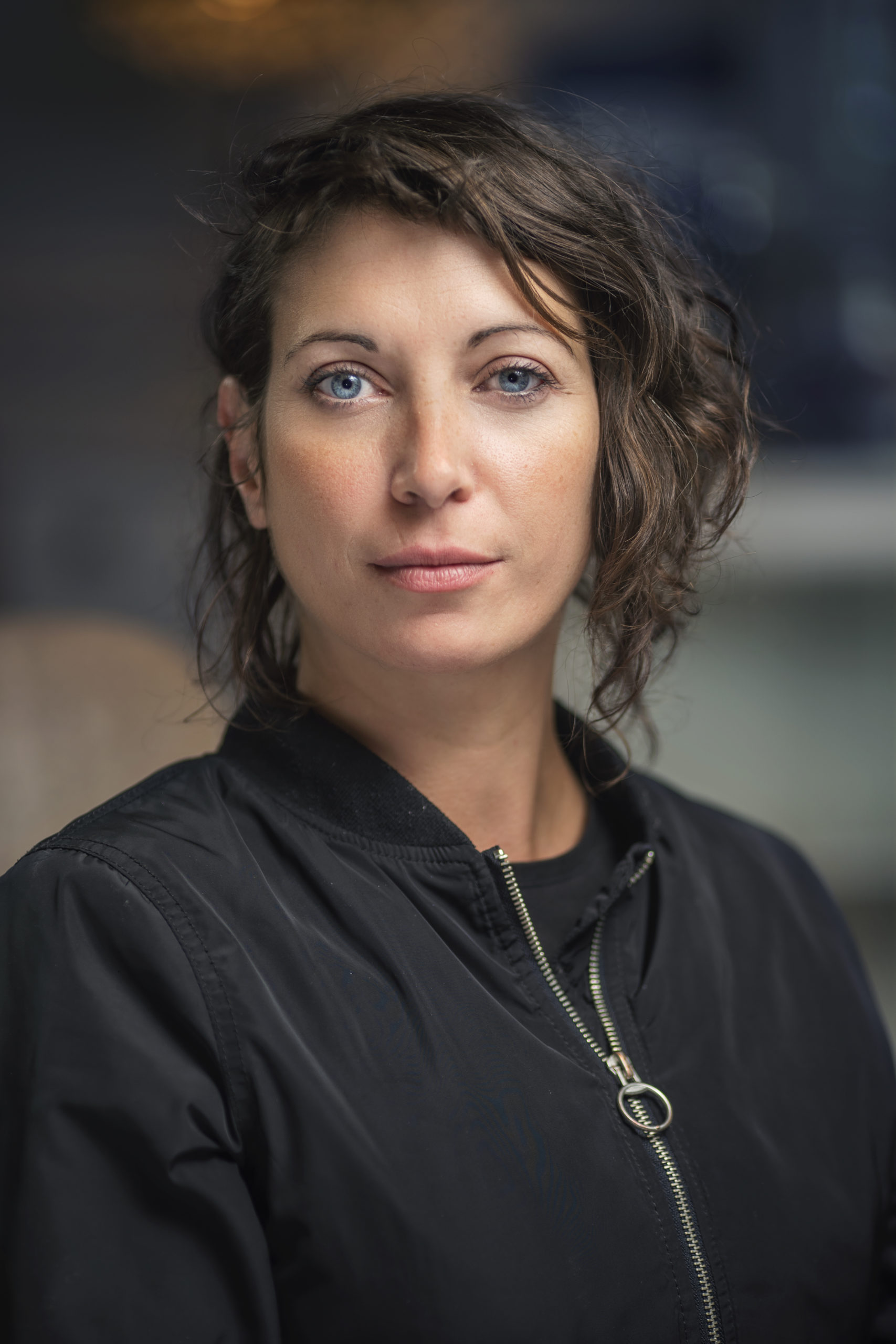 It was nothing less than true synchronicity that my path crossed with Jeannie's and her beautiful Hypnotherapy school! Words don't describe how fun loving , knowledgeable , and creative Jeannie truly is. It was an absolute pleasure to work through a diploma in such a supportive, nurturing environment.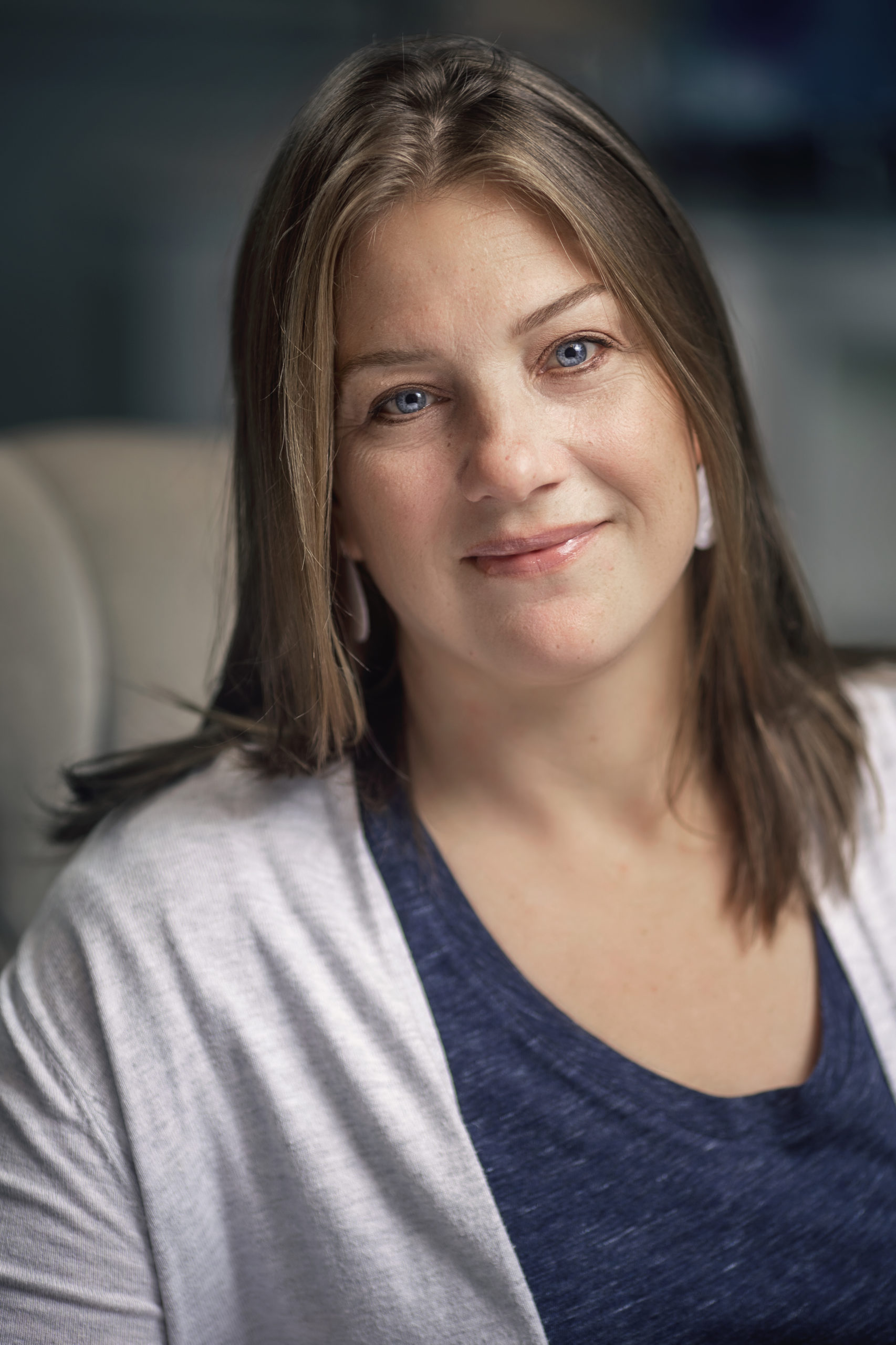 I am now discovering just how amazing my Hypnotherapy training was as I integrate what I learned and put it into practice. I have my own practice now and everyday I benefit from what I learned from Jeannie Spencer. Each day I am blown away by the power of the subconscious mind. I am beyond grateful for learning this amazing skill from one of the best in the field. I am doing exactly what I should be doing, and loving every minute of it! Thank you Jeannie for giving me the tools I needed to be a successful Clinical Hypnotherapist!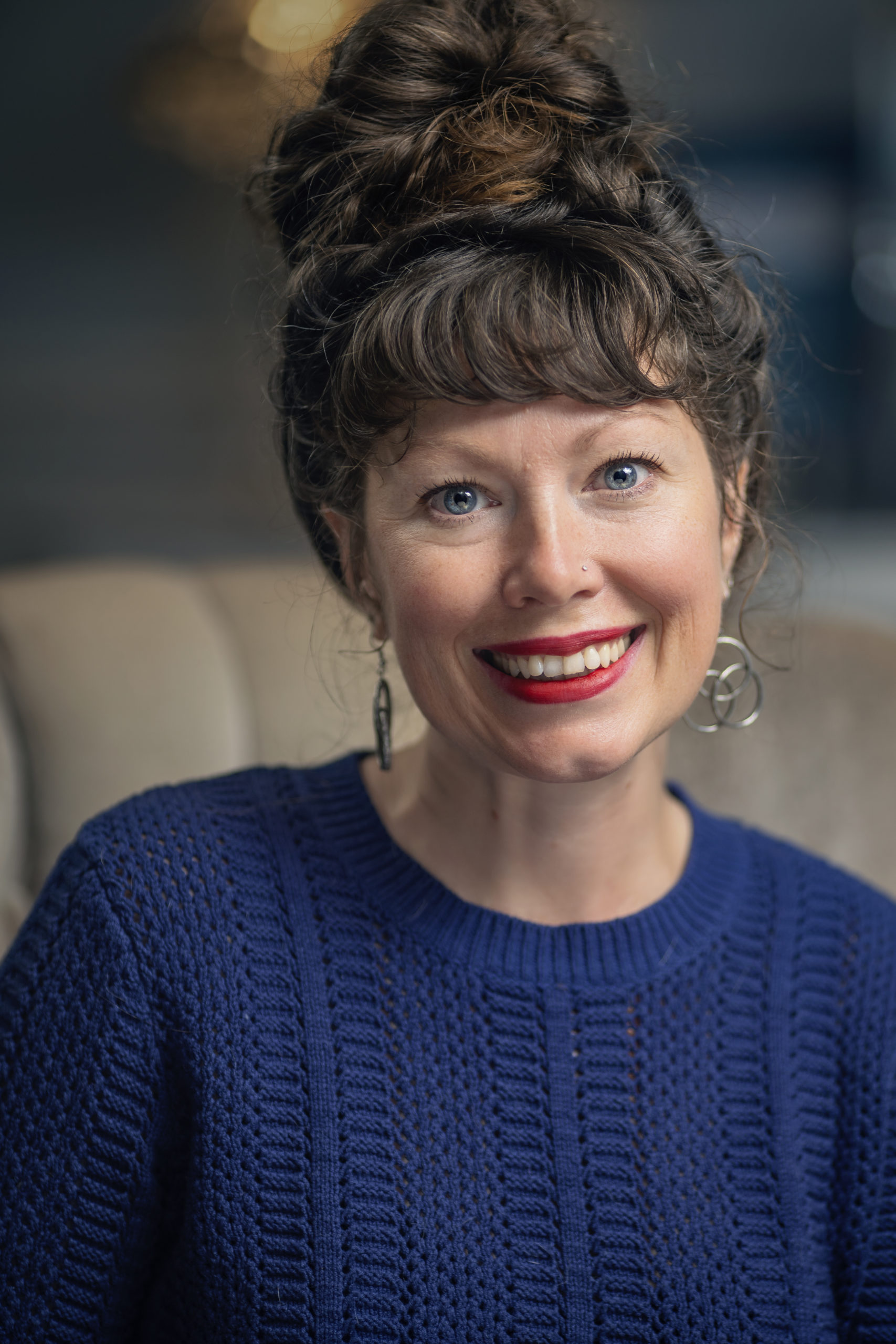 As a Clinical Counsellor, I sought training that I would finish feeling confident, competent and effective using hypnotherapy with clients. I am very happy with the results. I found the course thorough and challenging and left with the skills to practice and an abundance of materials to support me in doing so. Not only was the instructor, Jeannie, experienced and competent, she inspired me.
Colm Travers, MA, CHt
2018 Graduate
Become a Certified Clinical Hypnotherapist! Take the first step to a fulfilling, enjoyable and profitable career.
© 2023 Canadian College of Advanced Hypnosis and Hypnotherapy. All rights reserved.