Apply to the Canadian College of Advanced Hypnosis and Hypnotherapy
A rewarding future in hypnotherapy starts today!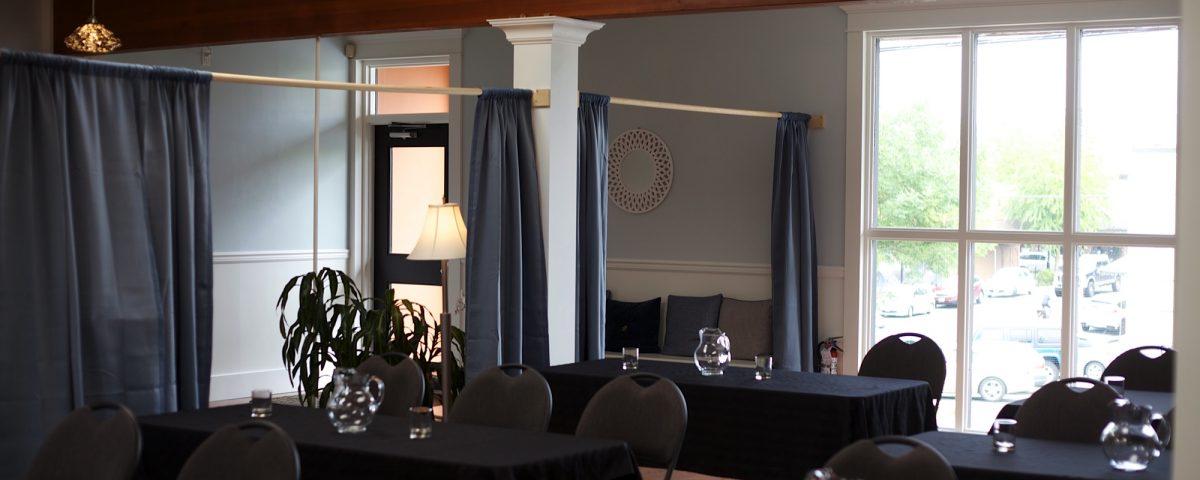 How do CCAHH students stand out?
CCAHH students demonstrate the following qualities, characteristics, and traits:
Maturity and a Professional Attitude
Self-Motivation
Effective Written and Oral Communication
Effective Interpersonal Interactions
Collaboration and Teamwork
Dedication and Perseverance
Creativity
Self-Awareness
Enthusiasm
High Ethical Standards
CCAHH examines each application in whole. Admission decisions are based on a composite of information, including one's education, work experience, contributions to the community, personal and professional goals, and the ability to use technology, communicate effectively, take initiative, work independently, and model professional and ethical behaviour.
Program Admission Requirements
For consideration to the program, applicants must
submit:
The CCAHH application form
Application cover letter and essay
Introduction video and voice demo (YouTube
link)
Resume or curriculum vitae (cv)
One professional letter of reference
Two (2) personal letters of reference
Vulnerable Sector Criminal Record Check
Current medical certificate
Proof of commitment from five (5) individuals
who will participate as client volunteers
Non-refundable application fee ($150.)
Download an Application Package
Before you start the application process, please download an Application Package. It outlines the details of the requirements and instructions for completing the application. Submitting a complete application based on the guidelines in the Application Package will eliminate processing time and increase your chances of securing a seat in the program.
(Program admission requirements may not be waived by the student or the institution.)
Our next Certified Clinical Hypnotherapy training program starts soon! 
If you have any questions, feel free to contact us. We are happy to help.
Connect Up to Our Mailing List