About the Team
This online program gives you a sound foundation in the application of hypnosis suggestion therapy and incorporates proven life coaching tools that are used in this solution-focused, client-centered approach.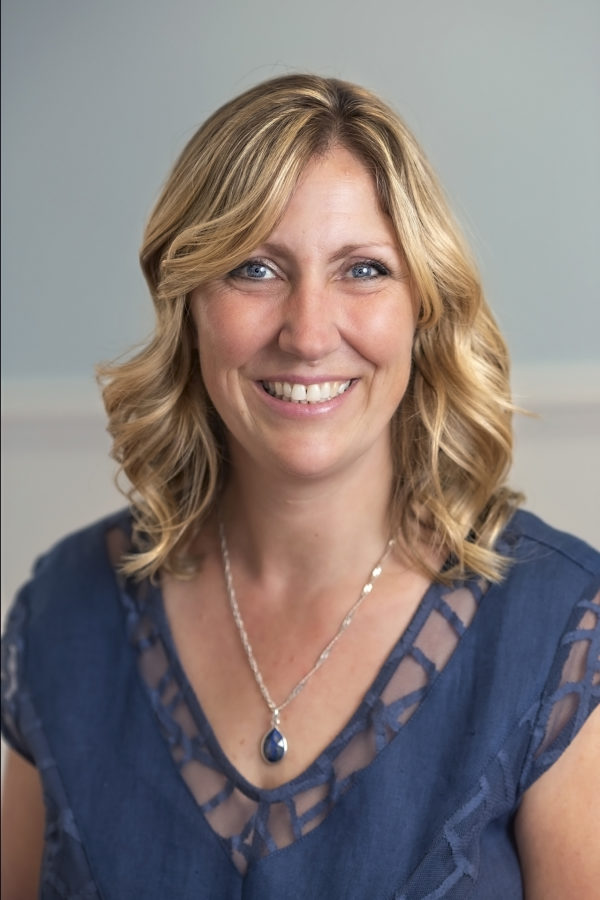 Learn how to help others unlock the power of the mind, and reward yourself with a fulfilling new career in healing. Start today: Download our comprehensive program guide.
Jeannie Spencer, M.HT, CHT, Instructor & Director
Dedicated to helping you thrive as a hypnotherapist
Jeannie Spencer, M.Ht, CHt and founder of the Canadian College of Advanced Hypnosis and Hypnotherapy (CCAHH), has helped thousands of people overcome unhealthy behaviours and negative thought patterns by utilizing the power of their minds.
Based in the Comox Valley, on Vancouver Island, Jeannie is the program director and IMDHA-
approved instructor at the CCAHH, training Canada's next generation of clinical hypnotherapists. She also runs her own clinical hypnotherapy practice in Courtenay, delivers hypnosis seminars and works with local midwives as a certified Hypnobirthing practitioner.
Renowned for her warmth, compassion and unbridled zeal for life and all things living, Jeannie is a specialist in creating happiness and is a catalyst for success. She has completed the National Association of Career Colleges' Advanced Instructor Development Program and has devoted years of energy creating the CCAHH, developing a curriculum and teaching the IMDHA-approved Hypnotherapy Certificate Program.
"To see a thing clearly in the mind makes it begin to take form."
Kim Lambrecht, B.Ed., CHRM; Online Program Developer
Dedicated to quality program instruction
Kim Lambrecht is an educator, writer, and program developer. During 20 of her 30-year teaching career, Kim designed, developed, and delivered technical and business communication courses to post-secondary students in various programs of study at SAIT Polytechnic in Calgary, Alberta. Being recognized for curriculum excellence, Kim also developed SAIT's online Student Success Seminars to
support student learning.
In 2015, Kim created teaching and learning support materials for the original Canadian College of
Advanced Hypnosis and Hypnotherapy (CCAHH) program that was delivered face-to-face, and in 2020,
she partnered with Jeannie Spencer to create the new CCAHH program for online delivery.
As an educator, Kim received various awards, including Instructor Excellence, Curriculum Excellence, the Clarica Team Award for Team Project Success, and the Colleague Recognition Award for Pedagogical Innovation.