About the Program
This online program gives you a sound foundation in the application of hypnosis suggestion therapy and incorporates proven life coaching tools that are used in this solution-focused, client-centered approach.
About the Program
About the CCAHH Hypnotherapy Certificate Program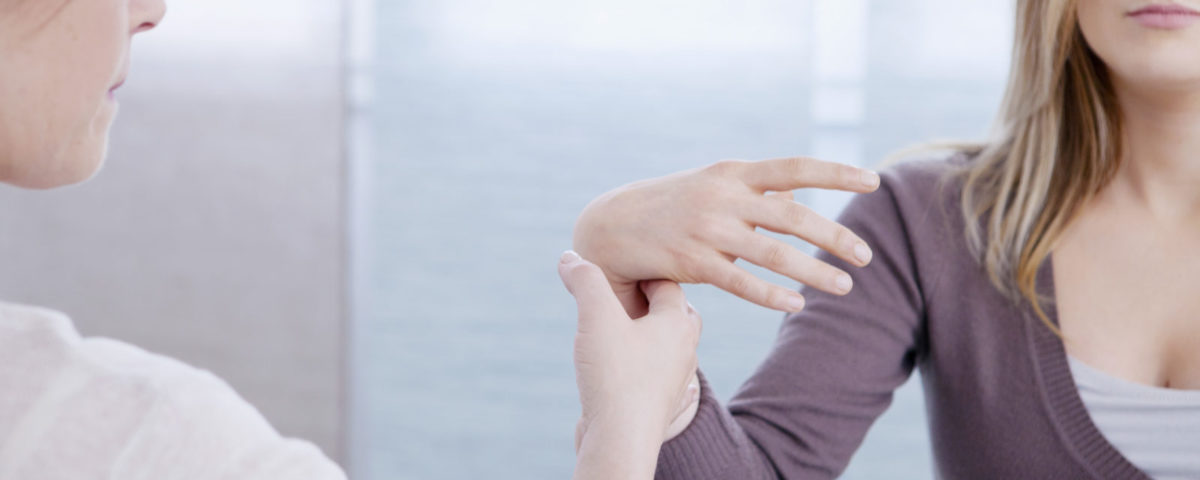 The Canadian College of Advanced Hypnosis and Hypnotherapy (CCAHH) online program is designed so that students gain the skills and confidence needed to become a Certified Clinical Hypnotherapist. The program runs for 12 months and contains both instruction and applied practice.
Students enrolled in this program receive quality education in hypnosis, client analysis, and hypnotic suggestion therapy. They are cross trained in several methods, including Milton Erickson, David Elman, Gil Boyne, John Kappas, Terence Watts, and in basic Neuro Linguistic Programming (NLP) techniques. The training also includes client-centered, solution-focused therapy that addresses common life challenges, and health and wellness goals.
Program Overview
The CCAHH Online Program is comprised of three levels of study: Introduction to Hypnosis and Clinical Hypnotherapy, Client Analysis and Therapy Options, and Clinical Hypnotherapy in Practice. Within each level are several modules of study (courses) designed to meet the objectives and outcomes for that module. The content of each module is foundational to the next.
The Learning Platform
The online learning platform has many features that enhance and support learning. Instruction includes a combination of theory, practice, and practical application. This is achieved through interactive learning, and includes:
the presentation of content through text, audio, and video files
group interaction through online discussion boards, and meetings with the instructor (virtually and/or in person)
journal assignments (designed to promote self-awareness and to gain experience using coaching tools)
self-assessment through self-checking quizzes
application of tools and techniques through practice with class partners and with client volunteers (virtually or in person)
individualized feedback from the instructor of the work completed with practice partners and client volunteers
Assignments and Assessments
Assignments are designed to meet the performance outcomes for each module. Students are provided with clear and specific requirements for each assignment. Drop-boxes to upload assignments for grading make submission easy, and an online gradebook records assignment scores and includes instructor feedback.
Assessment is continual throughout the program, and students are evaluated on their depth of understanding through exercises, formal assignments, participation in discussion forums, the ability to assess a client's needs, and to demonstrate practically-applied hypnosis therapy.
Practicum
You are guided through a program-long supervised practicum, in which you will conduct a minimum of 50 sessions with participating client volunteers. This practice allows you to gain confidence using your skills and interacting with clients.
Workplace-Ready Capstone Project (Chosen Area of Specialty)
Preparing you for the workplace is a key feature of this program. In the final program assignment, you will complete an applied research project based on your chosen health and wellness specialty, develop a four-week integrated client plan, and orally present the completed project to your online learning community. This Professional Hypnotherapy Presentation Package will showcase your skills, knowledge, and professionalism in the area you plan to pursue.
For Complete Module and Program Details, Download Our Comprehensive Program Guide